11AM - 9PM, August 6-7, 2022
First of its Kind
in Nova Scotia
Join us in the 2-day long cultural festival where we will showcase our thousand-year-old Bangladeshi culture, cuisine, music, performance, and many more. It is the first-ever festival in Nova Scotia that introduces Bangladesh and its people. You are cordially invited with your friends and family.
The festival is taking place in the Halifax Forum, from 11am-9pm on August 6th & 7th, 2022.
Add this event to your summer schedule for a lifetime experience.
We will be eagerly waiting to see you there.
A Collection of Unique Experiences
A magnificent combination of Music, Food, Clothes and many more. Experience a truly colorful life of Bangladesh.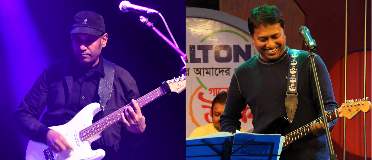 Alongside our local performers, two legendary Bangladeshi Bands "Winning" & "Different Touch" will rock the Bangladesh Night. This is something you do not want to miss!
Want to taste a whole new world? Try Bangladeshi delicacies that are around for hundreds of years. Spicy or sweet, snacks or meals, veggies or meat-items, we got them all!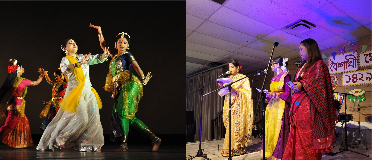 Do you know that Bangladesh is the birthplace of many South Asian cultures? Experience our traditional dance, acts, and musicals, and many other cultural expressions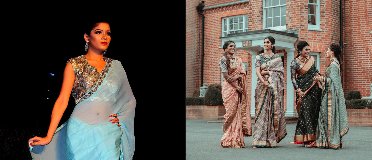 From clothing to jewelries, Bangladeshi fashion is one of a kind. If you love traditional attires, the fashion show is a must watch event for you.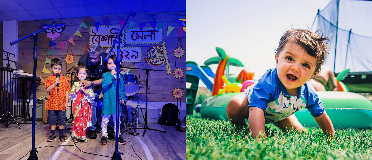 We are from a family-oriented culture. That's why we have made sure that your children can have a great time in the event with kid-friendly activities.
We are also inviting other communities in the festival to showcase their cultures. More cultural diversity means you will never run out of fun.
Find the list of activities throughout the two-day long event
For more information about the ticket, please contact Prazzal (902) 240-9971 . Tickets can be purchased online by filling out the form. Alternatively, you can purchase tickets on the spot during the event.
Just $3 for your whole day including concerts, access to all stalls and everything.
(Personal stall purchases are separate)
Confirm your daily tickets online for more convenient access!
Reserved for The Province of Nova Scotia
Frequently Asked Question
Everyone's welcome. The festival is a family fun day celebrating Bangladeshi culture and heritage but you don't have to be Bangladeshi to attend or enjoy the festival.
Just $3 entry ticket for the full day. 
You can buy your tickets online or get them from the entrance on the event day.